Antalis are proud to sponsor Book Printer of the Year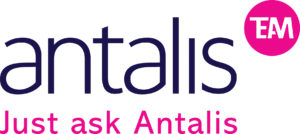 This award will seek to recognise jobs that display a high quality of print and binding. The level of execution and the quality of print and finishing will be assessed.
1- Each entry must have a completed entry form with a 250-word summary, high res jpeg images of the jobs, and the company logo.
2- Two samples of the physical print job must be sent to the Irish Print Awards at Old Stone Building, Blackhall Green, Dublin 7.
3- A Printer may enter as many different categories as they wish. However, they may only enter the same category twice
4- All entries must be submitted online.
2016 Book Printer of the Year
Waterman Printers