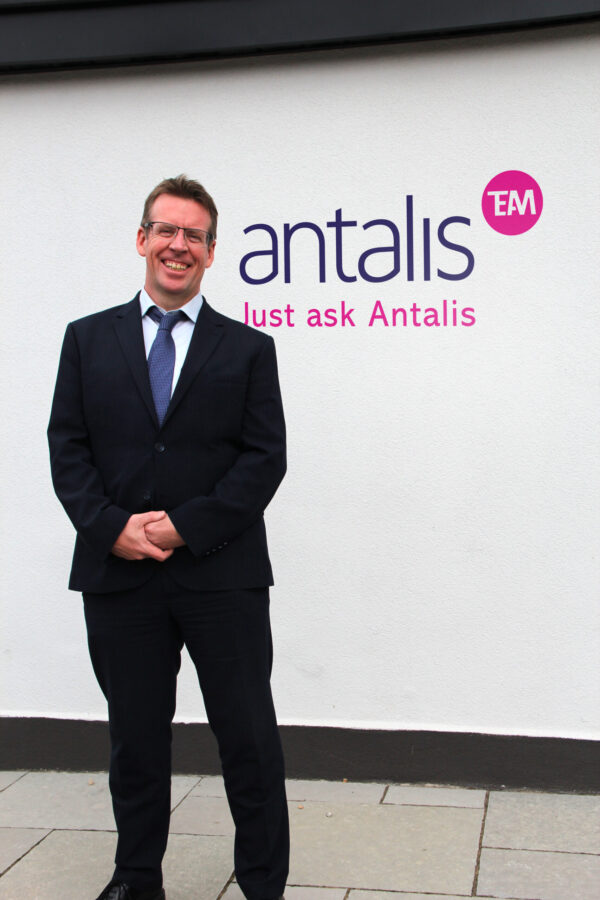 Antalis Ireland strengthens its team with the appointment of Brian Breheny to the role of Print and Visual Communications Sales Manager.
Brian, who joined Antalis Ireland 28 years ago, brings to the role his extensive industry knowledge and boundless energy, alongside his product expertise and drive for market-
leading customer service.
He will now lead a team to help bring innovative and exciting new opportunities to print, sign and display customers across Ireland. Brian has an in-depth understanding of customers' businesses and recognises that there is a real need to bring new ideas and improvements to the market through collaboration and strong partnerships.
Managing Director at Antalis Ireland, Eoin Heagney, comments: "We looked internally and externally to find the best candidate for the role, and it's very pleasing when home grown talent proves to be the perfect fit. Brian is extremely knowledgeable and has vast experience in both the Print and Visual Communications sectors; he also has a great understanding of what the market needs right now, so we're looking forward to supporting him in delivering further value for our customers."
For more information, please visit www.antalis.ie or contact Antalis on dublin@antalis.ie or 01 8763188