Winners Announced at the 2018 Irish Print Awards
On Friday 30th November 2018, over 400 professionals from across the print industry cheerfully celebrated the 41st Irish Print Awards at a black tie gala ceremony in Crowne Plaza Northwood. The esteemed Awards aim to recognise the country's best companies in the print and press sector.
With over 175 entries to assess, judges had a difficult decision selecting winners across 31 categories.
2018 Irish Print Awards Winners
Lifetime Achievement Award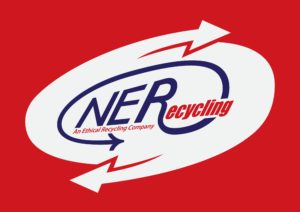 Lorcan O'Hobain
Print Graduate of the Year
Liam Dunphy
Reports & Accounts Printer of the Year
Print Media Services
Concern Worldwide Annual Report
SelfAdhesivee Label Printer of the Year
Sponsored by

Multi-Colour Labels Ireland Ltd (MCC)
Tyrconnell Single Malt Irish whiskey